cakes
How fun are these most sensational, inspirational, celebrational, Muppet-ational cupcakes? Make your favorite Muppet with this Muppets Cupcakes tutorial!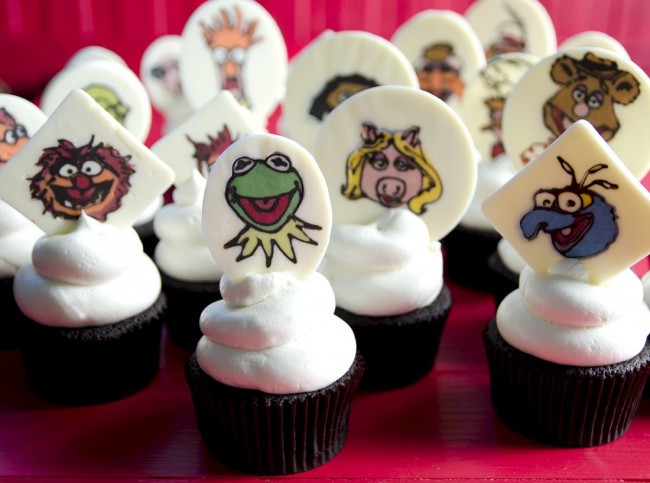 cookies
Love is making whoopie...pies! Sweet little treats like cupcake tops filled with frosting and made into a sandwich. What's not to love?...
shared by Heidi Claunch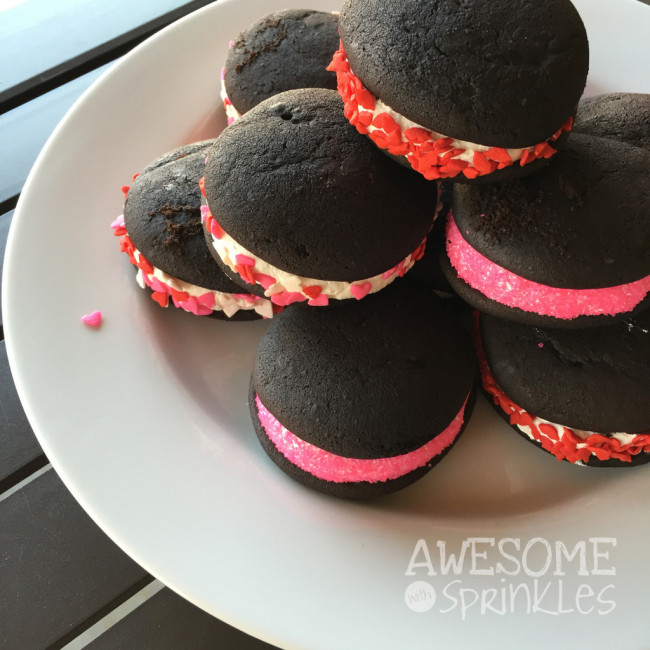 cookies
What can be better than homemade Linzer cookies? Their rich buttery taste that goes so well with raspberry jam makes them perfect treats for afternoon tea!...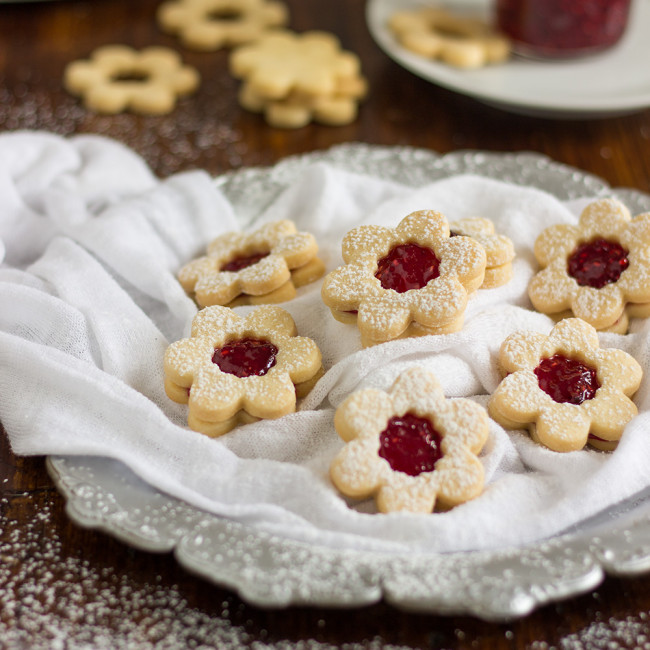 cakes
Yes, it's true. January brings with it lots of responsibility. The presents and cheer ofDecember are faded memoriesthat went into the trash with the wrapping paper and tinsel. But fear not....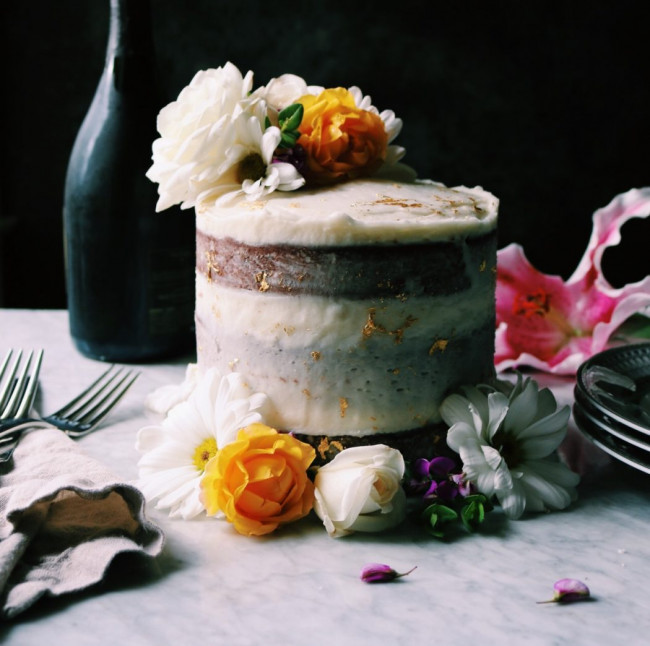 cakes
This Black Forest Cake is every chocoholic's dream come true! It's a rich and airy cake that combines the delicious chocolate with delicate black cherries....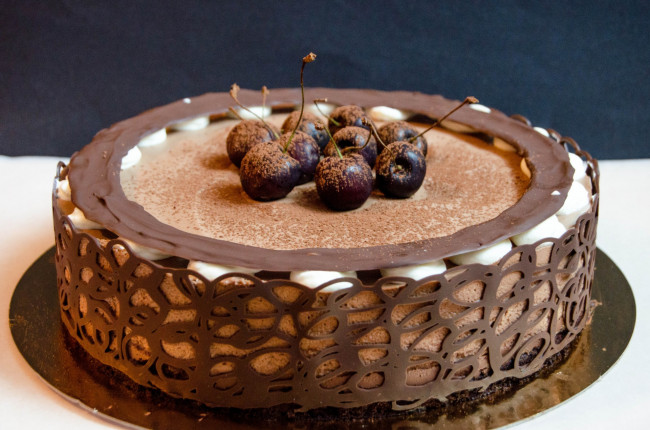 desserts-sweets
fun twist on a summertime treat, this Strawberry Kiwi Fruit Pizza looks like a watermelon but taste...
shared by Beth Klosterboer