The fastest cheesecake ever!
The fastest cheesecake ever!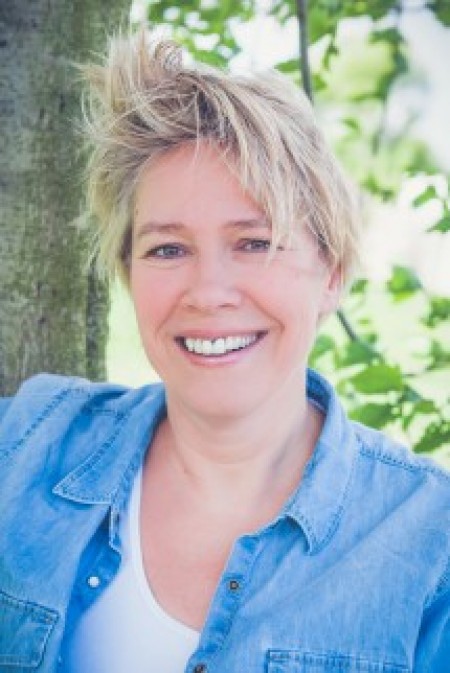 Flevoland, NL
Dietary
Recipe Level
Beginner
About Recipe
I have this thing for cheesecake. I just looooove the flavors and ever since I baked my first one for a Daring Bakers challenge ages ago I was hooked. The only downside to baking a cheesecake that it takes a while. About an hour in the oven and than technically another hour in the oven while it is cooling down. O and than another hour to wait for the cheesecake to cool enough to eat.
Tags