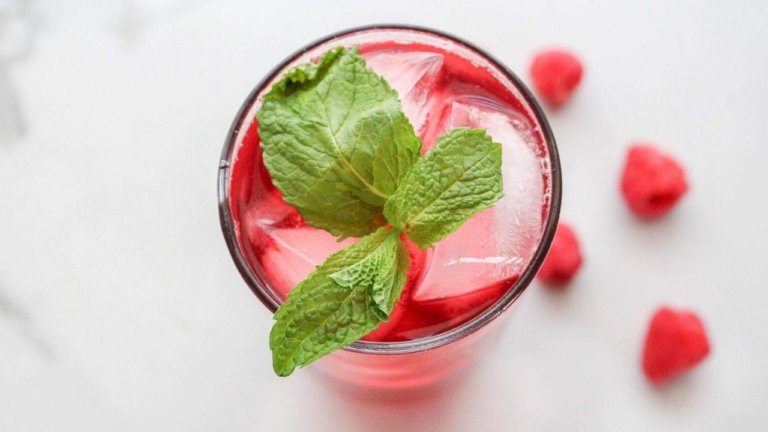 Hibiscus-Green Iced Tea
Recipe Level
Beginner
Prep Time
10 Mins
Cook Time
10 Mins
Servings
4 glasses
Views
189
About Recipe
Hibiscus-Green Iced Tea is a refreshing drink that does wonders for your body. A red-hued tea on its own, but adding green tea to the mix elevates it to another level.
Ingredients
2 green tea bags
2 hibiscus tea bags (coconut hibiscus, strawberry hibiscus, plain, or a mix)
8 ounces boiling purified or distilled water
16 ounces cold purified or distilled water
4 dropperfuls liquid stevia
1 drop lemon or lime essential oil (optional)
Ice cubes
Cooking Procedure
Place the green tea and hibiscus tea bags and the stevia in a 32-ounce glass water bottle.
Add the cold water and fill the bottle with ice.
Serve immediately or refrigerate.
Tags