FRUIT PIE IN PALEO PIE CRUST
FRUIT PIE IN PALEO PIE CRUST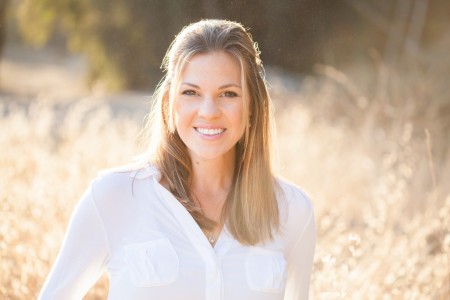 California, US
About Recipe
A light and refreshing paleo summer dessert. This is one of the most simplest summer desserts to make and is so refreshing and light! We are not on an all Paleo diet, but the more research I do, the more I realize how amazing no grains are for you.
Ingredients
Crust:
Almond Meal
chopped cashew nuts
egg
white
vanilla
melted coconut oil
Stevia powder or Xylitol
Filling:
fresh blueberries
fresh strawberries quartered.
mint leaves (optional)
whipped cream (optional)
Tags