Katrin's Wedding Party!
Katrin's Wedding Party!
In the Facebook Universe of Foodies, you get to know each other pretty darn well. Well, some of your foodie friends. I mean you talk several times a week, see what people are cooking, what they're doing on a daily basis, like running to the grocery store, having to call in the Maytag washer repairman, or run a carpool, and you know some of the things that are happening in their lives. It's like one big family! Naturally, when there are things to celebrate, we band together. Families and friends throw parties for each other, especially when it's something as exciting as a wedding!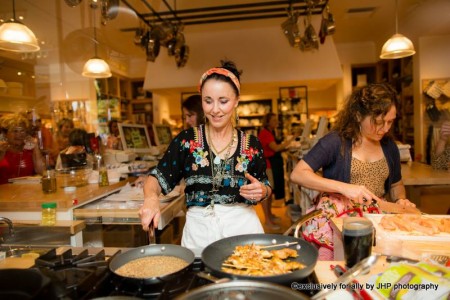 South Carolina, US