Frogmore Stew - A Family Extravaganza!
Frogmore Stew - A Family Extravaganza!
What's living on the inlet like? Imagine your 'front yard' changing totally daily with high and low tides, with the full moon, with inclement weather, and especially during hurricane season when tropical storms or named hurricanes come through. Imagine sitting on the dried and chaffed dock, dangling your feet in the warm salt water during the summer, and watching the tide ripples steadily move in or out. Imagine the sun shining on the water, and it appearing as if diamonds are dancing right before you. Another question...what's it like as a kid growing up on the inlet? Well, that's another story that is yet to come! Imagine baiting crab traps with chicken wings, necks or even sticky buns, dropping the traps right off the dock, and coming back 24-36 hours later to find a crowd of crabs squirming around like feisty children crowded on a school bus! Oh, yes, I could go on and on, but I won't because I'm here to share with you a family delight and pleasure...Frogmore Stew!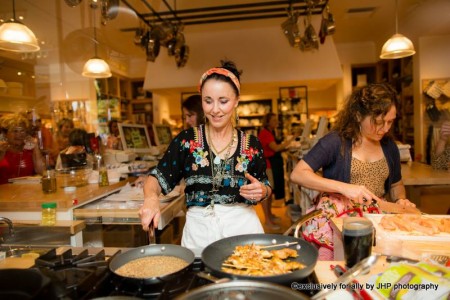 South Carolina, US